Make your will in November with Tees Law and help others too
Throughout the whole of November, Tees Lawyers will give you their time, advice and expertise to draw up your will, in exchange for a minimum donation of £150* for our Better Future Fund.  You can read about the projects we have supported to date here: Better Future Fund Recipients.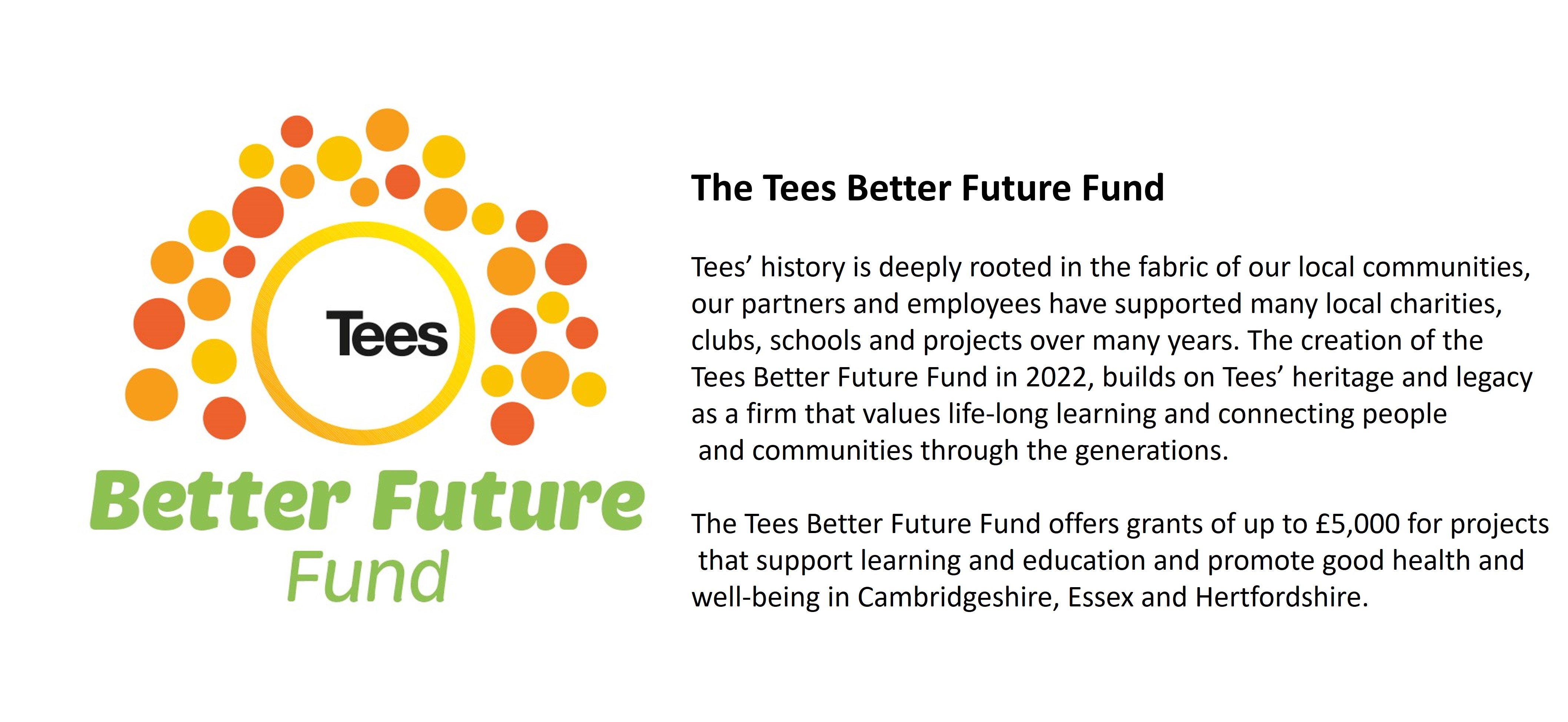 LIMITED AVAILABILITY - first come, first served.
Call our specialist solicitors on 0808 231 1320
*Minimum donation is £150 for a single will and £250 for mirror wills.