Tees new Senior Wealth Planner now settled and seeing clients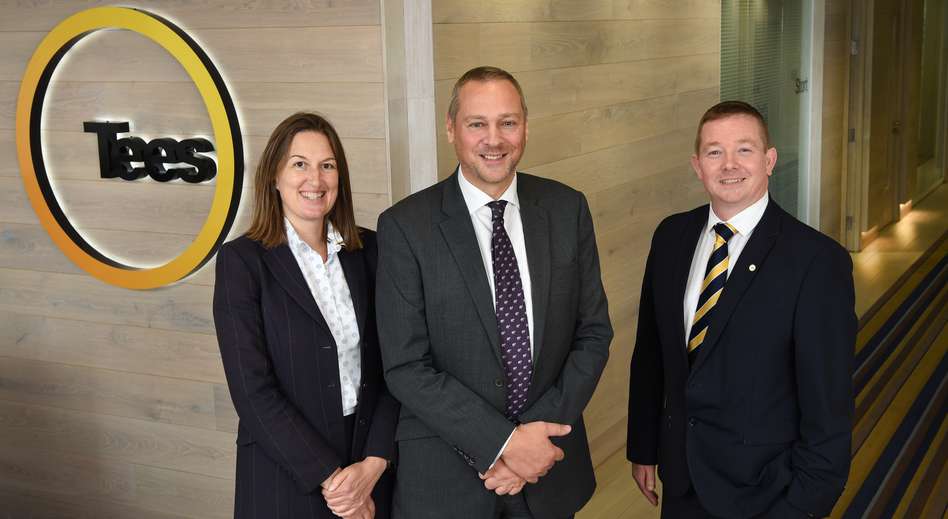 Tees Financial Ltd has recently welcomed Senior Wealth Planner David Blackman, a role with a key focus on working with the farming community – a first for the firm. 
Tees has a long history of working with farming families, going back 100 years, but before now, we've not had a senior financial adviser on board who specialises in this area.
With over 32 years of experience in financial services, David is passionate about helping all clients through life events, with a real interest in planning tax efficiency for agricultural businesses and owners. Tees' financial advisers work with clients to help them pass on their farm and land assets to the next generation in a well-planned and tax-efficient way. This includes taking advantage of Inheritance Tax reliefs (IHT), Business Property Relief (BPR) and Agricultural Property Relief (APR).
Part of David's role is to help farming businesses make any necessary adjustments in investment activities and to encourage the use of Trusts and other ownership structures to ensure assets can be passed on tax-efficiently.
David is looking forward to advising more clients and said "It's important that farming families think about putting appropriate plans in place. It can all be confusing with so many options out there, so I'm here to make sense of it all for our clients and advise on the best ways to protect assets and plan for the future. This includes help on pension and retirements too."
David has a breadth of experience in providing finance advice to the rural community and has joined Tees after previously working for NFU Mutual – a Farmers' Union insurance composite, so he fully understands the needs and complexities involved in agricultural land ownership and business. As a Chartered Financial Planner and a Chartered Associate of the London Institute of Banking and Finance, David is also able to advise on protecting family wealth and ensuring financial stability in the future.
"I am passionate about helping clients to achieve their goals and it's so important to me to grow relationships with my clients by regularly reviewing financial plans, instead of just being very transactional. That's what I love about the job."
Our specialist financial advisers are based in several sites including Essex, Cambridgeshire and Hertfordshire, but can help anyone in the UK.
If you would like to find out more about our services or speak to David directly, call our team on 0808 159 7432, or fill out our enquiry form and we'll be in touch.