Corporate law
COVID-19 : company decision making and filings during Covid-19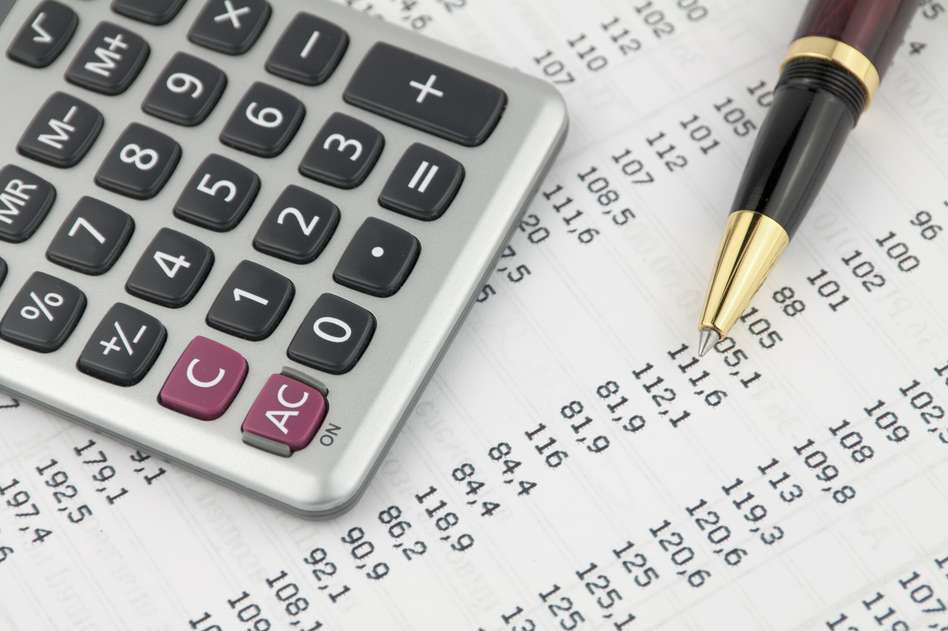 Covid-19 has raised many concerns and queries amongst companies. In particular, many companies are concerned about how they can effectively hold general meetings whilst at the same time, comply with the government guidance and measures on social distancing. Not to mention the different processes that are now in place for filing applications and company accounts at Companies House and stock transfer forms at HMRC. Below is a list of common questions that many companies have in this regard and our answers to them. Please note that the below responses relate to private limited companies only. 
Do I need to hold an AGM or general meeting?
There is no legislative requirement for private companies which are not traded companies, to hold an AGM. Therefore, such companies will only need to hold an AGM if required to do so by its articles. 
A private traded company is required to hold an AGM within nine months beginning with the day following its accounting reference date.
In relation to other general meetings which are not AGMs, shareholder resolutions (other than resolutions to remove directors or auditors) may be passed by way of written resolution, instead of needing to hold a meeting.
How many people have to be present for the meeting to be validly held? 
For a general meeting to be validly held the meeting must be quorate. 
Unless provided for otherwise in the company's articles or unless the company is a single member company, two qualifying persons present by person or by proxy will be needed to form a quorum.
If the articles provide for the physical presence of more than two people then you may wish to amend your articles to reduce this number or to include some wording that allows for a quorum to be formed virtually. For guidance or assistance on how to do this please do not hesitate to contact us. 
In all cases, current government guidance provides that attendance at a general meeting for quorum purposes is deemed "essential for work purposes". However, the quorum should be satisfied by the minimum number of people required and social distancing measures should be observed at all times.
Call our specialist solicitors on 0808 231 1320
Can I hold a general meeting or AGM virtually? 
It is possible to hold a hybrid meeting, where you combine a physical meeting with some form of electronic participation or a fully electronic/virtual meeting if the company articles allow you to do so. 
We recommend that a virtual or hybrid meeting is only held if it is expressly permitted in the company's articles. If the company articles either prohibit this or do not expressly permit general meetings to be held in this form you may wish to consider revising the company's articles. 
In particular you will need to consider removing any express restrictions on this, including a provision that allows for hybrid and/ or virtual meetings to be held, changing the quorum requirements to make it clear that a quorum can be formed virtually, including some wording that deals with how votes are to be submitted electronically and how the meeting is to proceed in the event that there is a technological glitch/ breakdown. For guidance and assistance on amending your articles, please do not hesitate to contact us. 
How do you pass resolutions at a general meeting?
Provided specific procedures and certain notice requirements are complied with, shareholder resolutions (other than resolutions to remove directors or auditors) may be passed by way of written resolution, instead of needing to hold a meeting.
If however, you do need to call a general meeting, shareholders do have the right to appoint a proxy to exercise all or any of their rights to attend, speak and vote at the general meetings. This means that, subject to quorum requirements, shareholders do not need to attend a meeting in person in order for a resolution to be passed. 
To ensure that the chair of the meeting can exercise all proxy votes submitted, companies should make sure that the form of proxy appoints the chair of the meeting.
Can all Companies House filings/applications now be submitted online? 
Companies House has recently created an online emergency filing service that allows you to submit the following applications, which would usually be sent to Companies House in paper format, online: 
Application for rectification of the register
Correction of a director's date of birth 
Correction of a registered office address
Removal of notice of a director's appointment
Change of registered office address in the event of a dispute 
Can I apply for an extension for the filing of company accounts? 
Companies House guidance currently provides that you should take appropriate measures to ensure that company accounts are filed on time. 
If your accounts are likely to be filed late due to the Coronavirus then it is possible to apply to Companies House for a three month extension. However, any applications for an extension must be made before the deadline for filing. 
Will I receive a penalty for filing company accounts late? 
If you do not apply for an extension and your accounts are filed late, an automatic penalty will be imposed. However, it is possible to appeal this. 
The outcome of any appeal will be decided on a case by case basis and whilst it is not possible to say what the outcome will be, Companies House has issued some guidance which states that they will:
treat late filing penalty appeals sympathetically if the late filing was caused by the Coronavirus,
provide a break for companies to pay late filing penalties and 
provide additional support with payment plans for late filing penalties. 
How do I pay stamp duty on shares? 
HMRC guidance currently states that they are no longer accepting applications by post and that all stock transfer forms should be sent to HMRC via email. Any postal applications that have already been made but have not yet been processed should also be resubmitted electronically. 
HMRC are also currently accepting e-signatures while Coronavirus measures are in place.
The Company Commercial team at Tees is here to provide you with up to date advice and guidance. If you have questions on any of the issues raised, please do not hesitate to contact us.
---
Tees is here to help
We have many independant financial advisors who are based in:
Cambridgeshire: Cambridge
Essex: Brentwood, Chelmsford, and Saffron Walden
Hertfordshire: Bishop's Stortford and Royston
But we can help you wherever you are in England and Wales.